Making Memories on the Water: How Our Special Cruises Offer More than Just a Boat Ride
General
Posted by: Danger Charters 3 weeks ago
Key West's "fall" and "winter" events are a dream-come-true departure from the cold weather traditions that take place north of our island paradise. Case in point, the November powerboat races and the December holiday boat parade. Both are annual events suited for the whole family.
Want to join in the fun? Of course, you do – we all do! Add to your adventure while adding a level of luxury by enjoying these epic events with a Danger Charters special private cruise. We celebrate Key West's favorite happenings as well as several holidays loved across the mainland – all from our gorgeous shallow-draft schooners.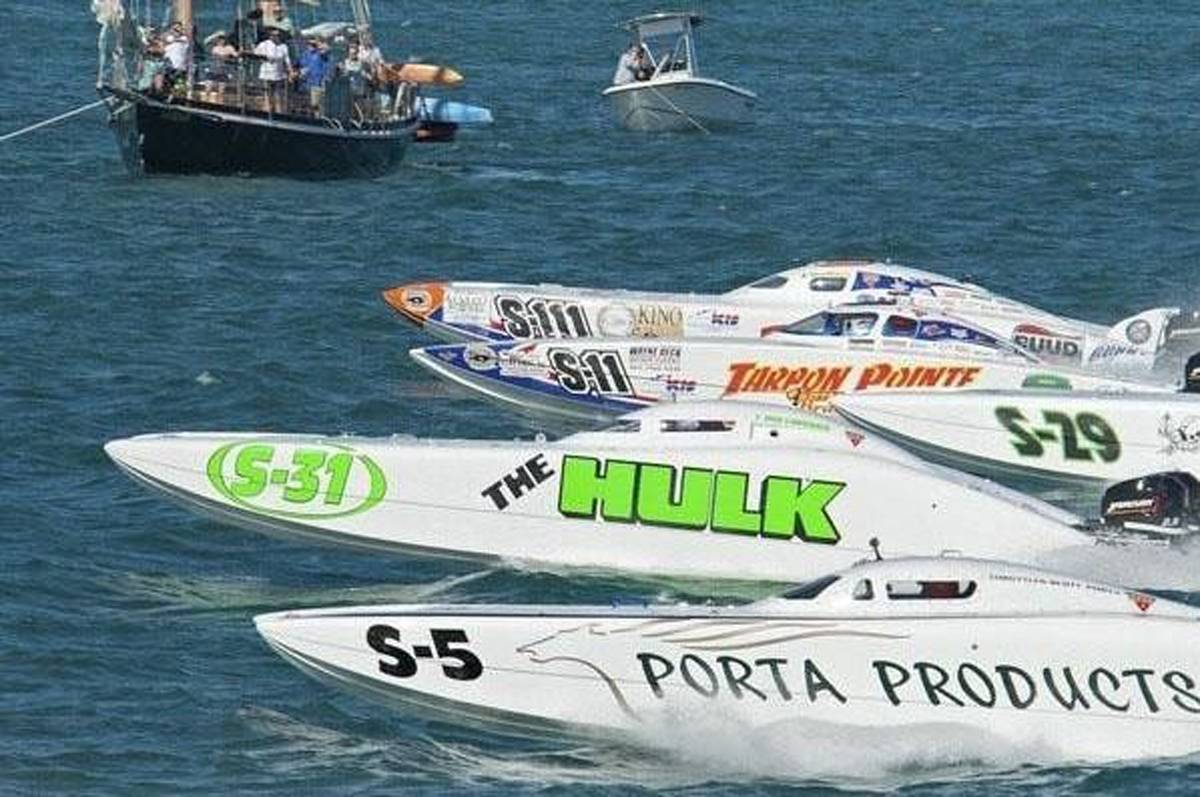 The Thrill Of The Key West Powerboat Races
Wondering where to watch the Key West boat races? You've found the perfect spot! The famous Key West powerboat races are a big deal in the world of offshore world championship powerboat racing and an exciting sight for newcomers of all ages to the event! But, what if you could make it exhilarating for all five senses? That's where Danger Charters comes in!
See the action up close, hear the engines, smell and taste the salt in the air, and feel the energy of the zipping, zooming power boats! Our stunning boats offer a front-row seat to this highly-anticipated event. The speed, coordination, and strategy showcased by the racers are nothing short of exceptional.
We head out to the powerboat playground in the morning and don't head home for six and a half hours! We definitely won't miss out on any of the fun. Enjoy mimosas and breakfast pastries in the morning, and snacks and a full catered lunch in the afternoon. Plus, unlimited beer, wine, and refreshing non-alcoholic beverages all day long.
Early November, annually; availability is limited!
The Magic Of The Holiday Boat Parade
The holiday season is on the horizon, which means a special kind of glittery magic will soon enchant the waters of the Florida Keys. The lighted boat parade is a long-cherished tradition among both conchs (locals) and freshwater conchs (visitors) – in fact, this year marks the 32nd annual event! As twinkling lights deck the hulls and take to the water, families, friends, and revelers take to the shoreline … or kick the merriment up a few notches by setting sail to celebrate in style!
Danger Charters offers two ways to spread yuletide cheer across this one-night-only event – come aboard our viewing boat or be part of the spectacle on our very own parade boat! Both two-hour cruises set sail at 7:30 p.m. and feature festive snacks, beverages, and the best seats in the house. Merry, Merry!
Second Saturday in December, annually; availability is limited!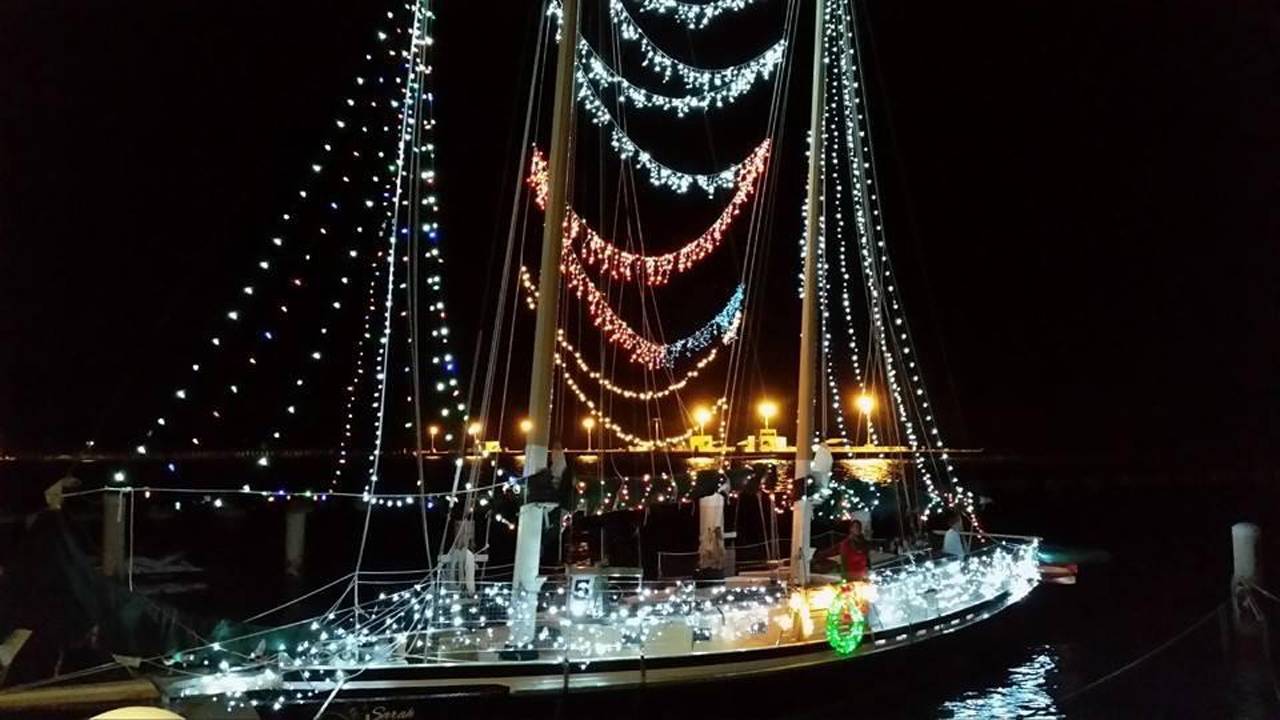 What's So Special About Special Cruises?
A Danger Charters special cruise is different from our regularly scheduled charters. It's a singular occasion everyone on board is excited to celebrate. Some of our special cruises center on the event itself, like our two-hour Fourth of July Fireworks viewing party. Others seize the day with the ultimate Key West adventure, like our five-hour Fourth of July Sail, Snorkel & Fireworks cruise. And some promise the gift of a stunning Key West sunset, like our three-and-a-half-hour Fourth of July Sunset Sail & Fireworks.
Most of our special cruises are offered annually, and some only come around every few years, like our six-and-a-half-hour Blue Angels Snorkel & Viewing. The US Navy's Blue Angels fly over Key West only every few years, and their arrival is worth the wait. We make a full day of the occasion with sailing, snorkeling, enjoying a full lunch and flowing beverages, and watching the spectacular air show from the ideal vantage point, i.e. on the deck of a Danger Charters schooner.
Whether you plan to document the extra-special adventure through the lens or simply soak it all in, being among kindred spirits serves to amplify the joy. Come make already mega-fun holidays especially memorable with us! We also offer special St. Patrick's Day, Easter, and Cinco de Mayo sails. All of these exclusive cruises sell out well in advance – don't miss out!
What's Next?
As soon as you start planning your Key West vacation, check out our calendar of tours and special excursions, or consider booking a private boat charter! A day of sailing with Danger Charters is the perfect addition to any romantic getaway, solo adventure, or family vacation. Are you ready to embark on a voyage that not only enriches the senses but also nourishes the soul? We can't wait to be your hosts! Until then, friends, we wish you fair winds and following seas!