Key West Snorkeling
Calm, Pristine Water
See the Keys From A New Angle!
Experience Key West's most beautiful and beloved natural wonders! Embark on one of our stunning Key West schooner tours to areas only Danger Charters can access. Our Key West snorkeling tours sail to the island's best snorkeling spots. Choose to snorkel in the mangrove-shaded channels of the Key West National Wildlife Refuge or at Key West's barrier reef, the Western Sambo Ecological Reserve. All gear provided; no experience necessary.
Masks, fins, and snorkels provided
Comfortable life jackets for all sizes
Wetsuits (winter months)
Join us in the morning or afternoon, or make a day of it with lunch included.
All Ages
4.5 Hours / 6.5 Hours
Snorkel In The Backcountry
At the Key West National Wildlife Refuge – known to locals as the Backcountry – you'll snorkel among rays, sport fish, different species of sea turtles, and sometimes sharks, dolphins and manatee!
This tour departs from the Danger Chandlery Store.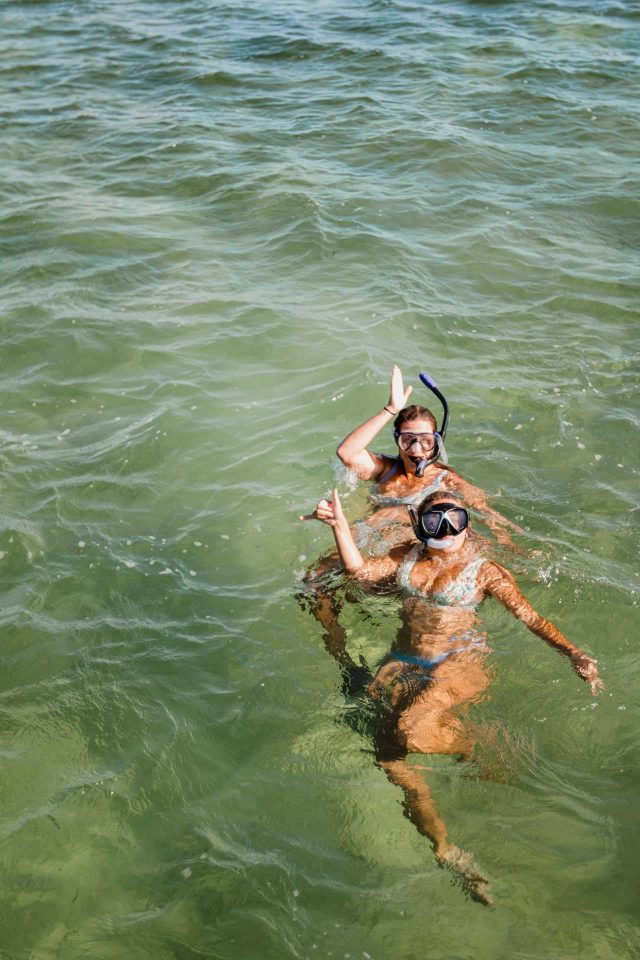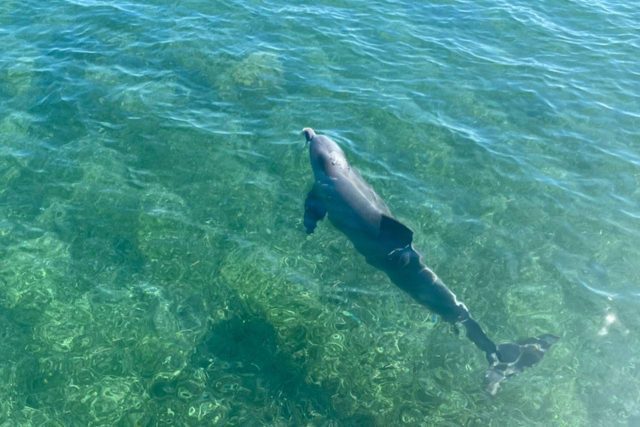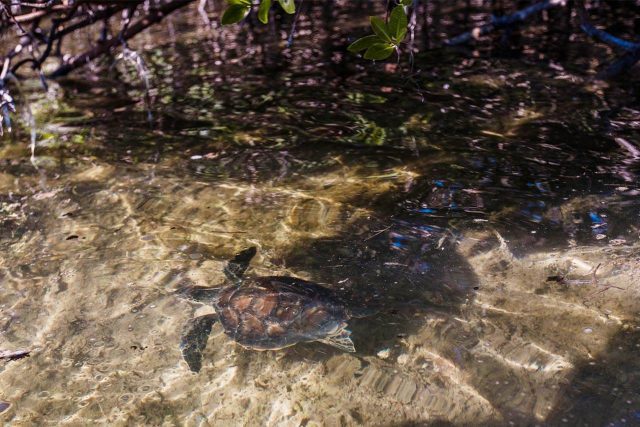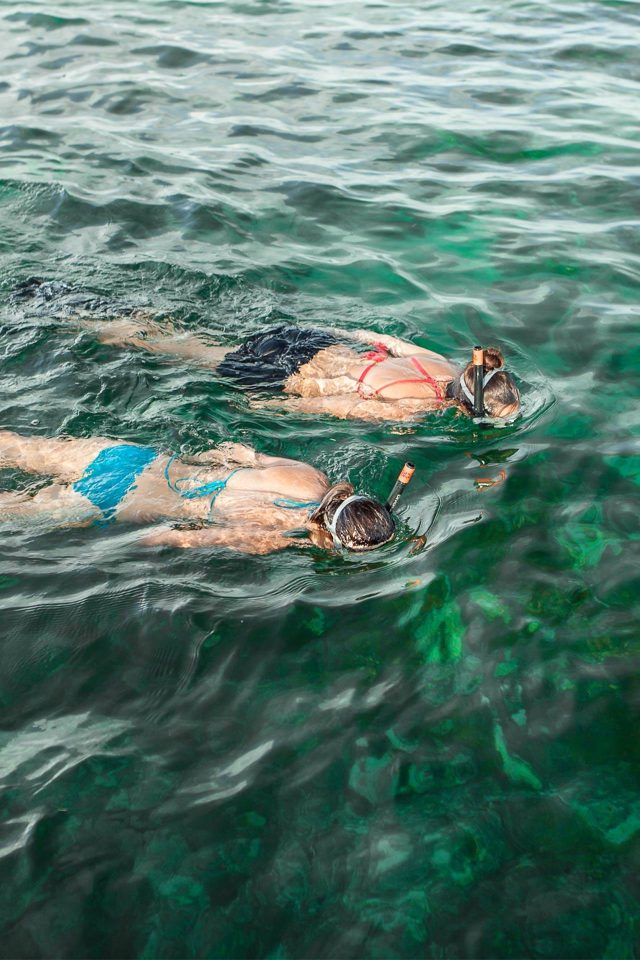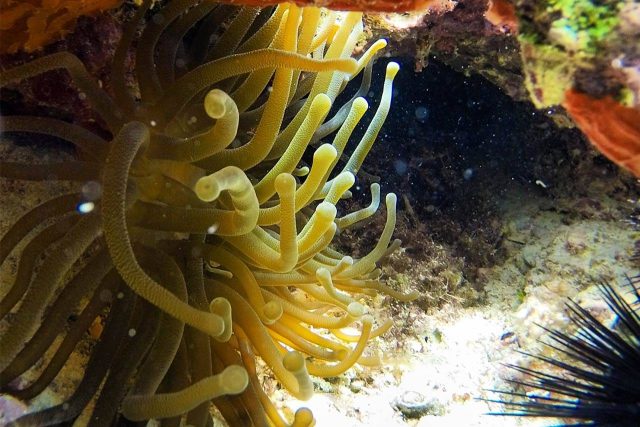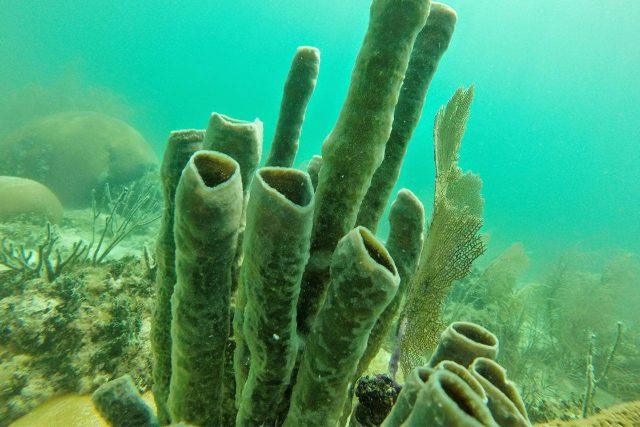 Snorkel At The Reef
At Western Sambo, you'll snorkel above coral and sponge beds, and see anemones, starfish, sea cucumbers, sea urchins, sand dollars, and hundreds of species of fish. Bring your underwater camera if you have one! This is some of the best snorkeling in Key West!
This tour departs from Perry Marina.
Never Snorkeled Before?
No worries! Our Sail, Snorkel and Kayak tours are designed for folks who have no snorkeling or kayaking experience. First-time snorkelers can be assured of one-on-one snorkeling instruction and assistance, and a crew member will be in the water with your group at all times.
Get in touch or check out our FAQs for more information.