Sail, Snorkel & Kayak
Fun. Educational. Unforgettable.
See the Keys from Above & Below
Set sail for an epic adventure that will satisfy every member of the family! Kayak through mangrove-shaded channels, snorkel through crystal-clear water, or relax on deck in the sweet Florida breeze.
Spend the morning, afternoon, or the better part of a day with us! Our shallow-draft schooners will take you right up to some of the Keys' most postcard-perfect locations. We sail to the Key West National Wildlife Refuge and, coming in 2023, the Western Sambo Ecological Reserve.
All Tours Include
Smooth sailing
Opportunity to enjoy prime ecotourism destination
Top-quality snorkeling gear
Easy-to-use ocean kayaks
Wine, beer, soft drinks, and water
Healthy snacks
Anxious about kayaking and snorkeling? Don't be! Our friendly and experienced Danger Charters crew members are experts. They'll set you up for fun and success with a quick instructional briefing as well as a sense of what you can expect once you're in the water.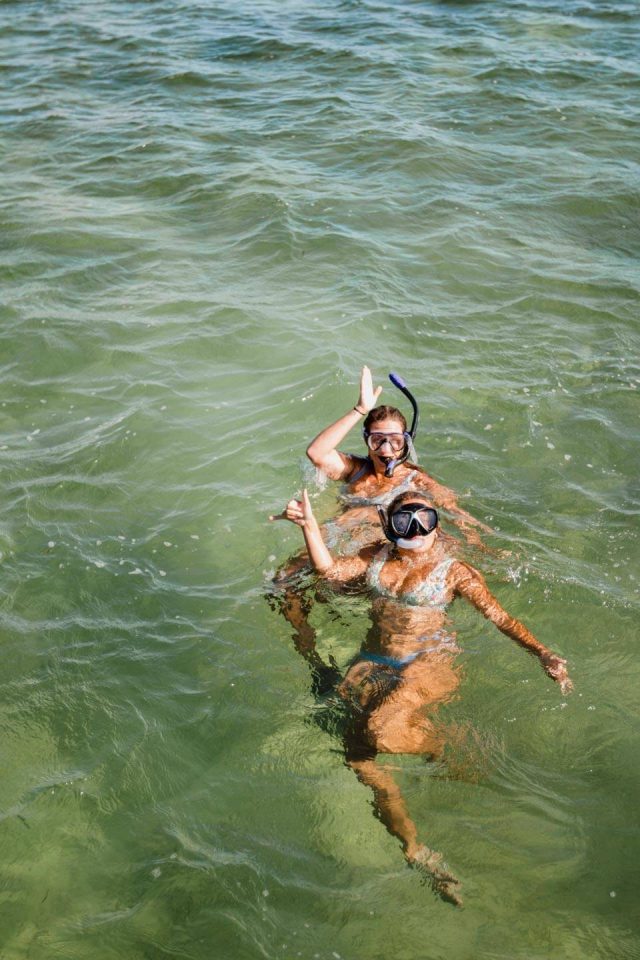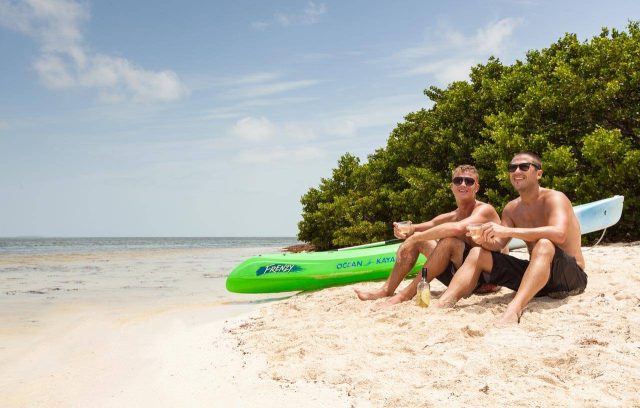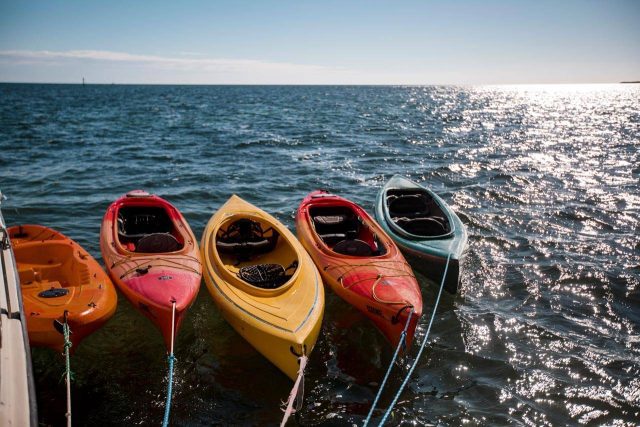 What We Provide
Masks, fins, and snorkels
Easy-handling kayaks and paddles
Comfortable life jackets for all sizes
Wetsuits (winter months)
Healthy snacks, soft drinks, and water
Wine and beer after watersports
Buffet picnic lunch (Premium Tour only)
What To Bring
Bathing suit
Hat and sunglasses
Towel
Sunscreen (preferably reef safe)
Camera, underwater camera
Photo ID
Sweatshirt (winter months)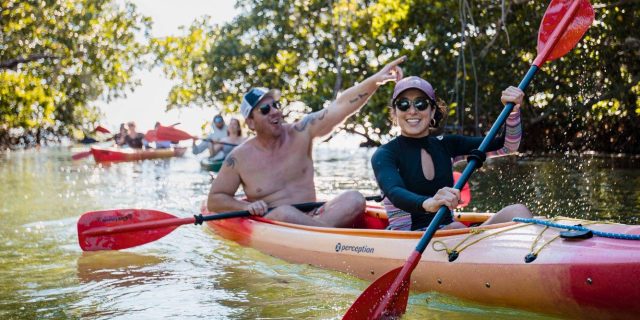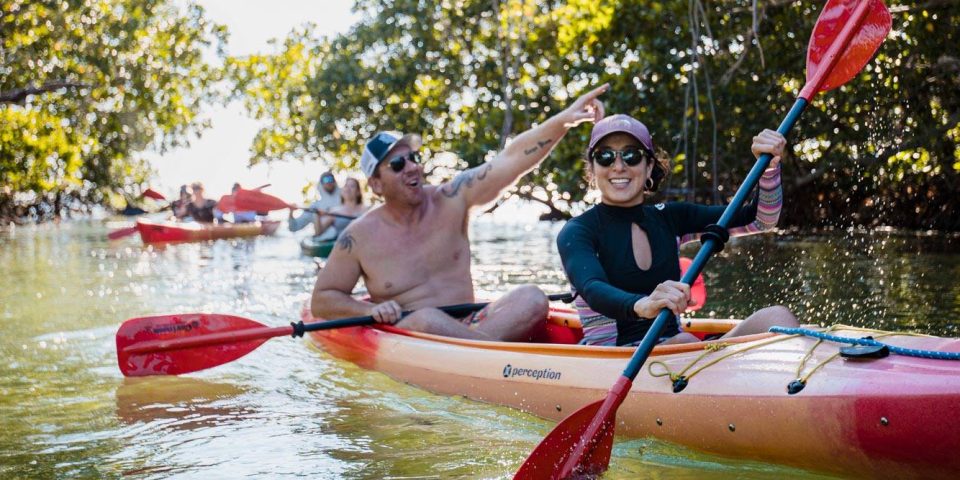 Key West National Wildlife Refuge
The Key West National Wildlife Refuge – known to Conchs (locals) as the Backcountry – was among the first refuges established in North America and, sadly, is the last remaining example of an untouched marine ecosystem in Florida.
Accessible only by boat, we are careful to treat the vital Backcountry with the utmost respect, and we take great pride in educating our guests about the area. Our schooners are able to navigate through the shallow water flats and sandbars, winding channels, and mangrove islands, providing you with world-class experiences without causing distress to the ecosystem.
This 14-island, 375-mile stretch of open water is home to:
Hundreds of bird species
Several turtle species (hawksbill, loggerhead, green)
Florida manatee
Atlantic bottle-nosed dolphins
Miami blue butterfly (critically endangered)