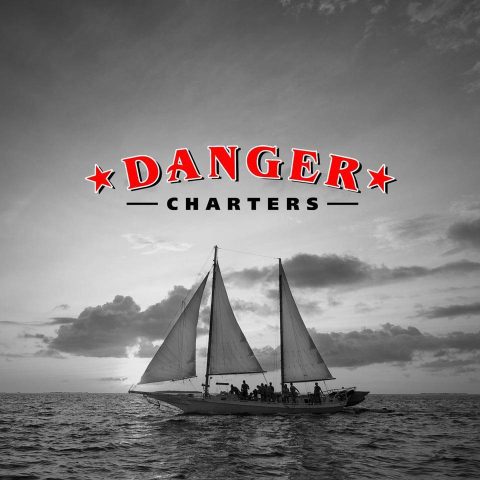 Meet Vikash
It took just one visit to the Keys for Vikash to fall in love with our slice of paradise. He traded in his snow tires and Lake Michigan view for year-round sunshine and sweet ocean breeze, and now he's officially a Freshwater Conch!
If you've never sailed, Vikash recommends that you go at least once. Chances are, after you leave shore and experience the crystal clear water "out there," you'll see why we're all hooked! When Vikash isn't on the water, you'll find him on the tennis court or the golf course, or inside playing video games or poker.
We had an amazing experience with Megan, Ally and Vikash. They helped us with our snorkeling and Kayaking. They provided good info about the surrounding ecosystems and showed us many birds in the mangrove forest. We were lucky to see 4 dolphins on our trip.
Debapriya Sengupta — Google
Lindsey, Bronza and Vikash were our guides on our favorite tour on our vacation. Their knowledge of the sea and the wildlife was admirable and their positive energy was infectious, we'll definitely be back again!
Brianna Pavalone — Google
We had a really good experience with Brian and Vikash. We snorkeled and saw some exotic fish. We also saw a dolphin on our trip, and a stingray while kayaking around the mangroves. The conversation was good, and Vikash gave us all kinds of informational tidbits as well.
Becca I. — Google
Meg and Vikash were absolutely amazing!!! They were informative, teaching us so much about the Keys ecosystem and history, and were also laid back and relaxed as if we were our sailing with our friends!! They made a point to show us the wildlife around us; HUGE stingrays while kayaking, some beautiful birds, a couple sharks, and countless gorgeous fish while snorkeling!
Kara Bridges — Google
The crew was the best! They made you feel like you were old friends. The crew Captain Mary, Brad and Vikash worked flawlessly together! Thanks again guys for an amazing day! I will definitely be booking again.
Mary Ann Gerrity — Google