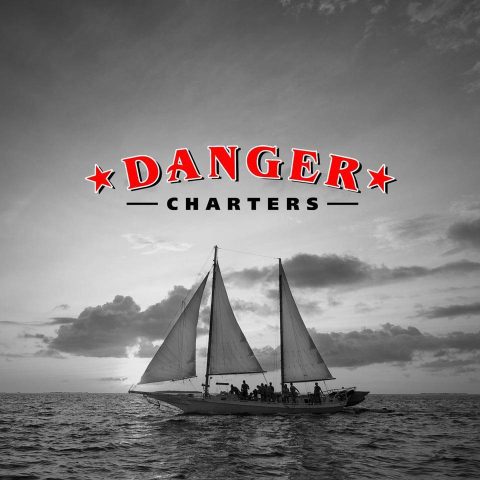 Meet Captain Tim
Tim started sailing at age 19 and has spent the lion's share of his life on the water. With 45+ years in the industry under his belt, Tim has quite the log book of adventures at sea! A standout memory comes from a sailboat delivery job, during which he accidentally encountered a US Navy exercise involving the deployment of a Seal Team from a submarine off the coast of Virginia/North Carolina!
If you haven't sailed before, Tim suggests learning on a small boat. Tim is originally from Ohio and has lived in the Keys for nearly 30 years. When he's not at the wheel, he enjoys SCUBA and free diving, as well as spearfishing.
Spent my birthday eve sunset sailing with my husband and it was unforgettable! Could not recommend it enough. Such a beautiful time! I would definitely do it again next time we go to Key West. Thank you all for such a wonderful and memorable experience!
Katherine Bejerano — Google
I can't get over how personal this experience was!!! The group was small which made the experience that much better. Myself, my sister, and my two daughters had the best time! Everyone was so kind and personable! Thank you for a wonderful time! Danger Charters is definitely a must if you are looking for a sail, snorkel, kayak experience for the first time!
Carlota Castillo — Google
We did a full day sail and snorkel trip with about 27 of us and it was perfect! The crew Bryan, Logan, and Alex were informative, attentive, down to Earth, and make a mean pasta salad! They even provided the snorkeling gear and tips on where to look at the reef! Hands down the best trip during Key West! Will definitely book again in the future! Thanks guys!
Michelle Williams — Google