Chris
Inventory Assistant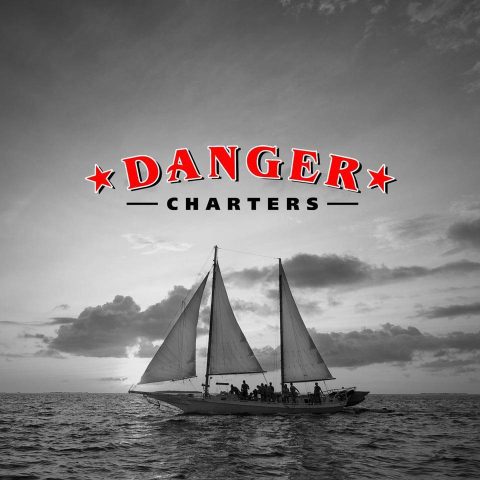 Meet Chris
Chris is new to the sailing industry, but certainly isn't new to Key West – he's spent the last 40+ years here! He loves being out on the water, watching the diamonds skip across the ocean and feeling the wind on his face. His advice to newcomers to the scene is to listen to the advice of experienced sailors.
When Chris isn't stocking the galleys with excellent food, top-quality wine and beer, and lots and lots of water, you'll find him in the water fishing and snorkeling.
Spent my birthday eve sunset sailing with my husband and it was unforgettable! Could not recommend it enough. Such a beautiful time! I would definitely do it again next time we go to Key West. Thank you all for such a wonderful and memorable experience!
Katherine Bejerano — Google
I can't get over how personal this experience was!!! The group was small which made the experience that much better. Myself, my sister, and my two daughters had the best time! Everyone was so kind and personable! Thank you for a wonderful time! Danger Charters is definitely a must if you are looking for a sail, snorkel, kayak experience for the first time!
Carlota Castillo — Google
We did a full day sail and snorkel trip with about 27 of us and it was perfect! The crew Bryan, Logan, and Alex were informative, attentive, down to Earth, and make a mean pasta salad! They even provided the snorkeling gear and tips on where to look at the reef! Hands down the best trip during Key West! Will definitely book again in the future! Thanks guys!
Michelle Williams — Google