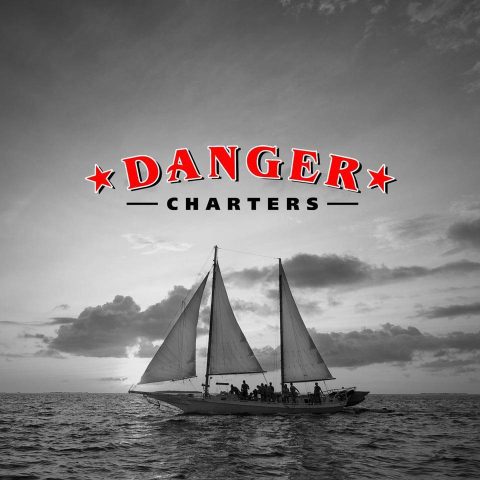 How many years have you been in the industry?
16
How old were you when you started sailing?
4
Where are you from, and how long have you been in Key West?
Newport Rhode Island. On and off for 10 years
What is your most memorable sailing experience?
Racing professionally in France
Which Danger Charters boat is your favorite and why?
Danger. She's the first boat in the fleet I worked on. She's my baby.
What advice would you give to someone who has never sailed before?
That they are missing out. It is such an awesome and relaxing experience.
What do you like to do when you're not working? Any hobbies?
Fishing and boating with friends.
This was our second tour with Danger Charters, and we'll be back for more! With a memory-making crew, detailed knowledge of the keys, and a keen sense of hospitality, the Danger family helped make our day with them a five-star experience. Thank you, Evan, Logan, and Nico for a fantastic day on the water!
Amy H — Google