Kenneth
Boat Operations Manager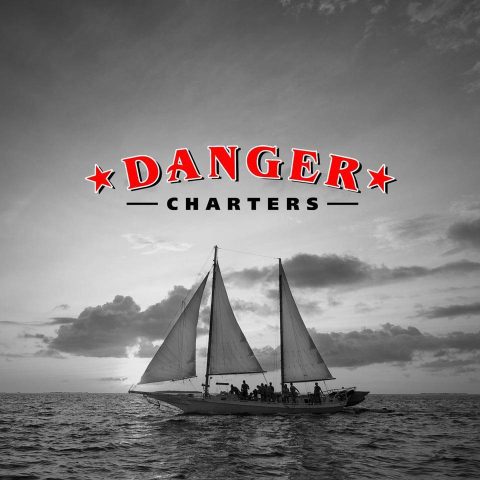 Meet Kenneth
Kenneth makes sure everything is smooth sailing – in the office and out on the water. Originally from Nebraska, Kenneth has been in the Keys on and off for 8+ years and in the industry for over 6. He can't stay away from paradise and that sweet boat life!
Kenneth's advice is sound: Don't drink before you sail! There's plenty of time to toast to fair weather and following seas when you're underway or back on land. When he's not working, Kenneth enjoys playing guitar and collecting sports memorabilia.
Spent my birthday eve sunset sailing with my husband and it was unforgettable! Could not recommend it enough. Such a beautiful time! I would definitely do it again next time we go to Key West. Thank you all for such a wonderful and memorable experience!
Katherine Bejerano — Google
I can't get over how personal this experience was!!! The group was small which made the experience that much better. Myself, my sister, and my two daughters had the best time! Everyone was so kind and personable! Thank you for a wonderful time! Danger Charters is definitely a must if you are looking for a sail, snorkel, kayak experience for the first time!
Carlota Castillo — Google
We did a full day sail and snorkel trip with about 27 of us and it was perfect! The crew Bryan, Logan, and Alex were informative, attentive, down to Earth, and make a mean pasta salad! They even provided the snorkeling gear and tips on where to look at the reef! Hands down the best trip during Key West! Will definitely book again in the future! Thanks guys!
Michelle Williams — Google