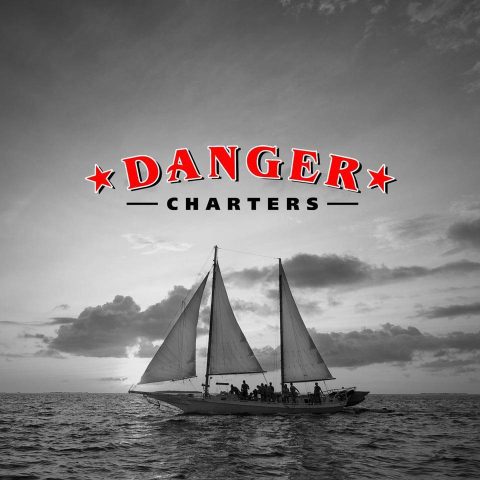 How many years have you been in the industry?
1
How old were you when you started sailing?
12
Where are you from, and how long have you been in Key West?
From Beaufort, South Carolina. I've been in Key West for about 9 months now.
What is your most memorable sailing experience?
Back in South Carolina my friends and I sailed through the inter coastal on a catamaran and camped out at a beaches on some uninhabited islands. We made some great memories and saw some beautiful sights.
Which Danger Charters boat is your favorite and why?
Danger would probably have to be my favorite boat. It's a beautiful boat with lots of deck space and is very comfortable.
What advice would you give to someone who has never sailed before?
Start on a small boat with an experienced sailor. The basics of sailing are relatively simple but learning the ins and outs of each specific boat can take a little bit of time, so starting with something simple helps you to focus on the sailing itself.
What do you like to do when you're not working? Any hobbies?
I enjoy snorkeling around the area and playing pickleball down at Higgs beach. I also do some sailing on the weekends through a local sailing club.
We had a great time on the snorkeling and kayaking trip with Danger Charter! It was a last minute sign-up and we were so happy we did it. Joe, the captain, with Luke and Jack as his mates, were knowledgeable and fun. Highly recommend!
Melissa McGurk — Google