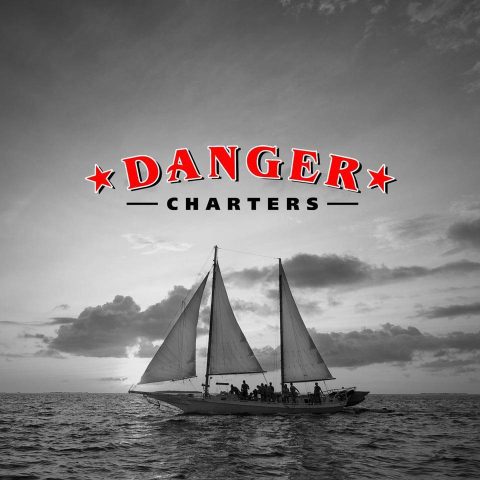 Meet Brian
How many years have you been in the industry?
19
How old were you when you started sailing?
8
Where are you from, and how long have you been in Key West?
Wisconsin, 19 years
What is your most memorable sailing experience?
Sailed a 125 ft schooner from Key West to Boston.
What advice would you give to someone who has never sailed before?
Go sailing!
What do you like to do when you're not working? Any hobbies?
Spearfishing, lobstering, just getting out on the water in general.
Any of these excursions rely on great people coordinating them, for our Sunset Cruise Captain Brian, Anna and Rose made sure we all had a great time….. oh and the sunset cooperated! Wine tasting with a wonderful variety of wine choices is a great way to entertain the crowd. Your all done, you still have time to visit a few local hot spots. Amen!
Mark Lynch — Google