Danger Charters: Where to Snorkel in Key West
General
Posted by: Danger Charters 8 months ago
Visitors to The Conch Republic will inevitably ask about the best snorkeling in Key West. And, you'll find as many different answers as you'll find people to ask! We locals all have an opinion on where to snorkel in Key West. Here we'll explore eight of our favorite spots where people snorkel in Key West – some free, some fee-based – starting from the Southernmost snorkeling spot and working our way back up to the mainland.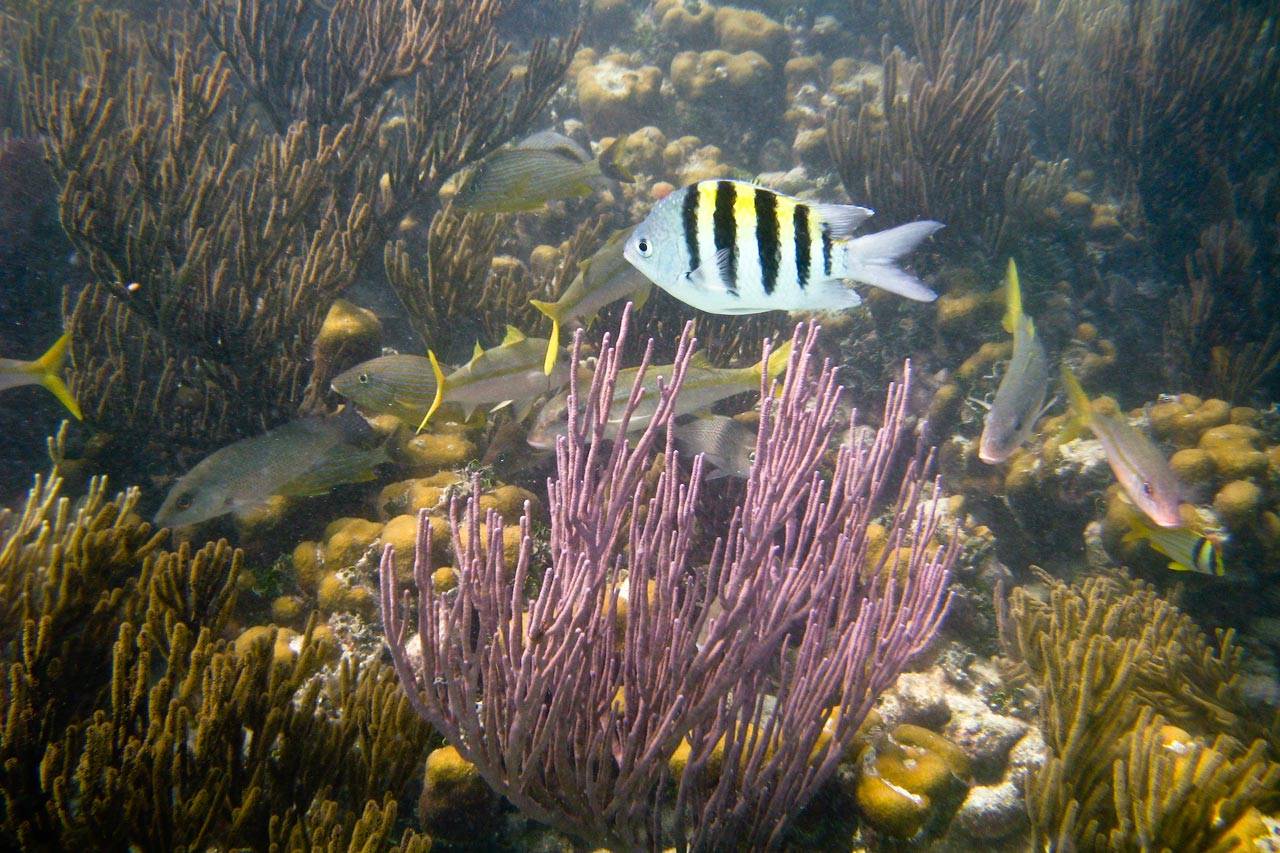 1. Dry Tortugas National Park
The most spectacular snorkeling in the Florida Keys is also the most difficult to access! The Dry Tortugas National Park is accessible only by boat or seaplane. Luckily, the crew of the Yankee Freedom ferry will not only take you the 70 miles across to the Park, but they'll show you the best parts of the area and kit you out with snorkeling gear too. Consider staying overnight if camping out appeals to you and your crew – just make sure you book well in advance.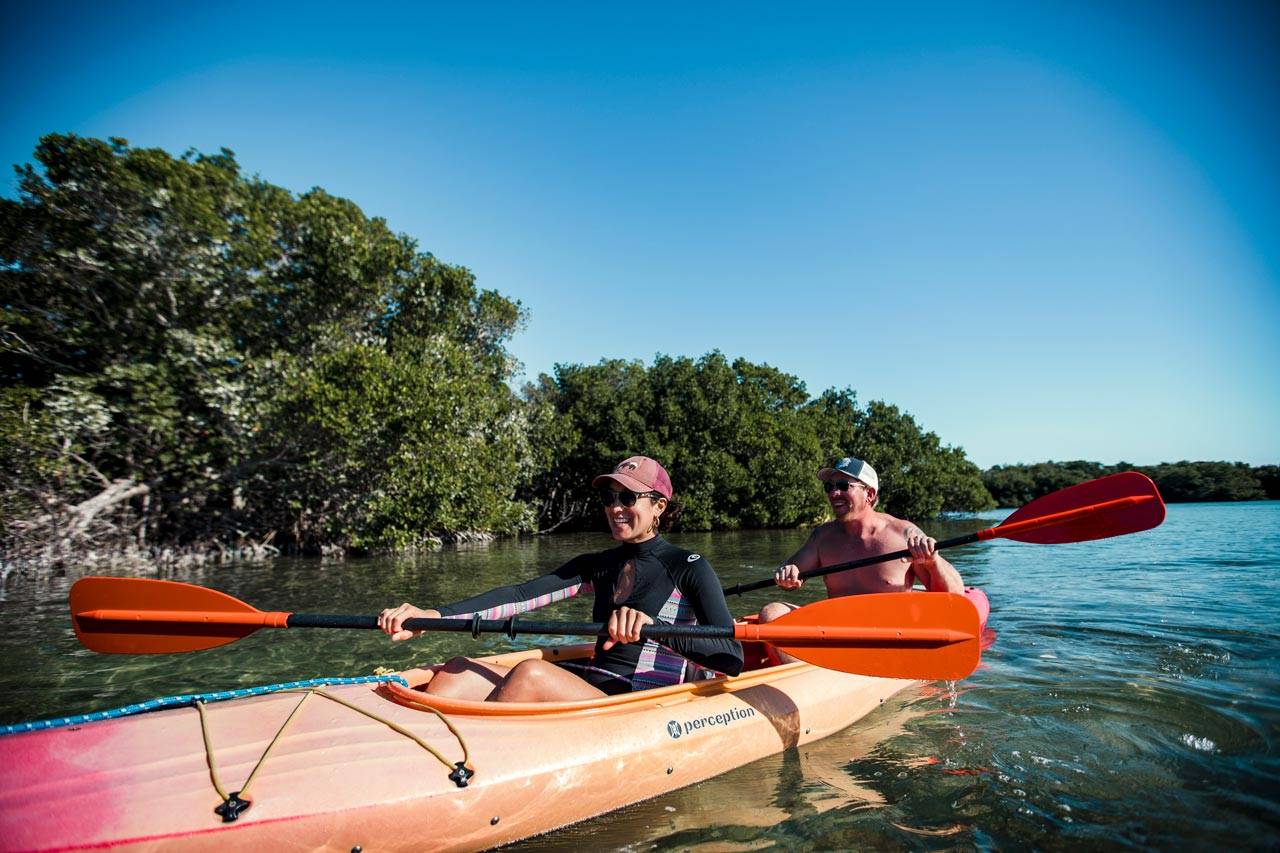 2. Key West National Wildlife Refuge
Known by locals as the Backcountry, the Key West National Wildlife Refuge consists of a 375-mile stretch of glittering water, much of which features sandbars and mangroves – which means fantastic shallow-water snorkeling. There are, of course, numerous Key West snorkeling tours, but the Backcountry excursions offered by Danger Charters are extra special. Our shallow draft schooners can go where others can't, providing an experience otherwise unavailable in the Keys. This is a great spot to see birds, turtles, butterflies, and sometimes manatee and dolphins!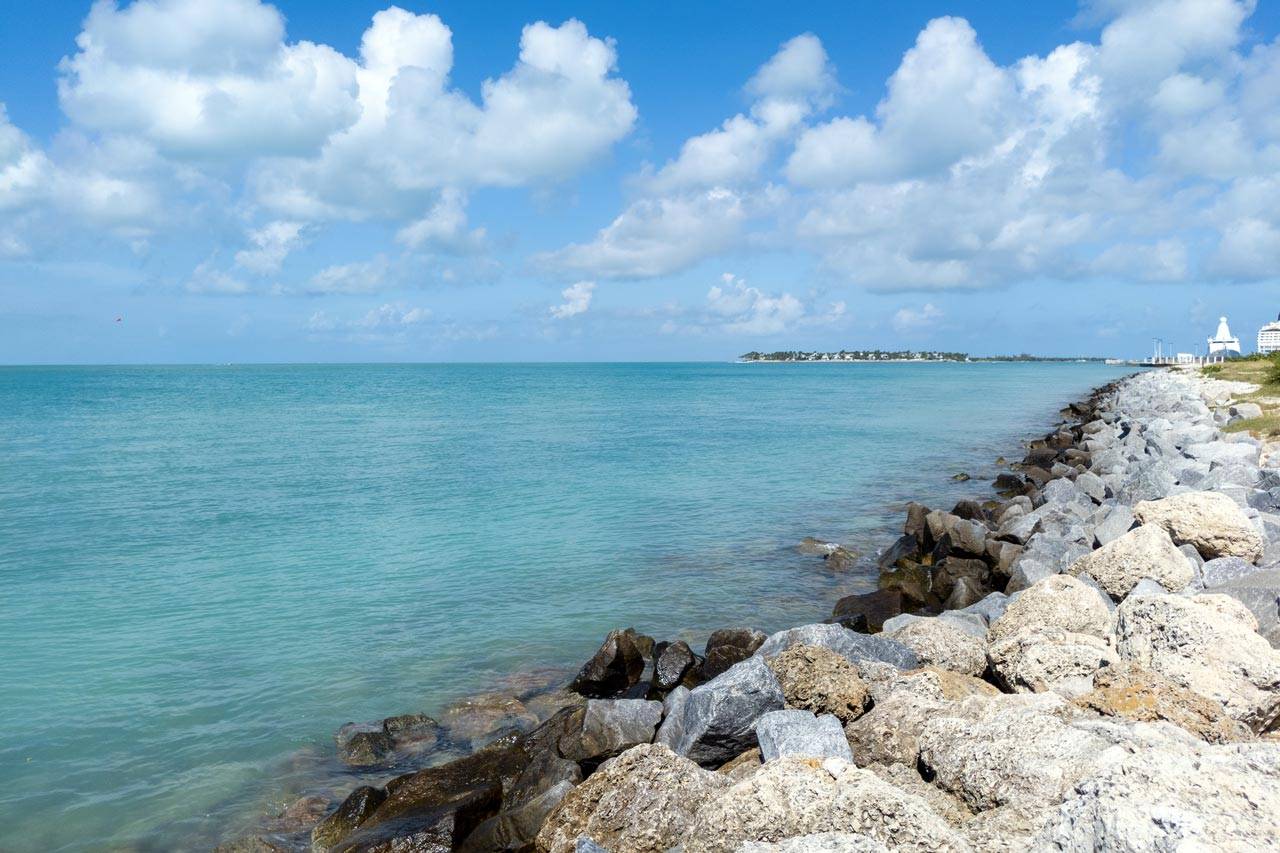 3. Fort Zachary Taylor State Park
There's a fee to access the beach at Fort Zachary Taylor State Park, but it's so worth it. It's on the southernmost tip of the island, and an incredible place to snorkel from shore in Key West. The beach itself is postcard-perfect and there are mounds of rocks that you can easily swim to that give great cover for fish – and great snorkeling for you! You can rent snorkeling gear here, or bring your own, and there's a café on site too. Be sure to check out Fort Zachary and Battery Osceola before you head out!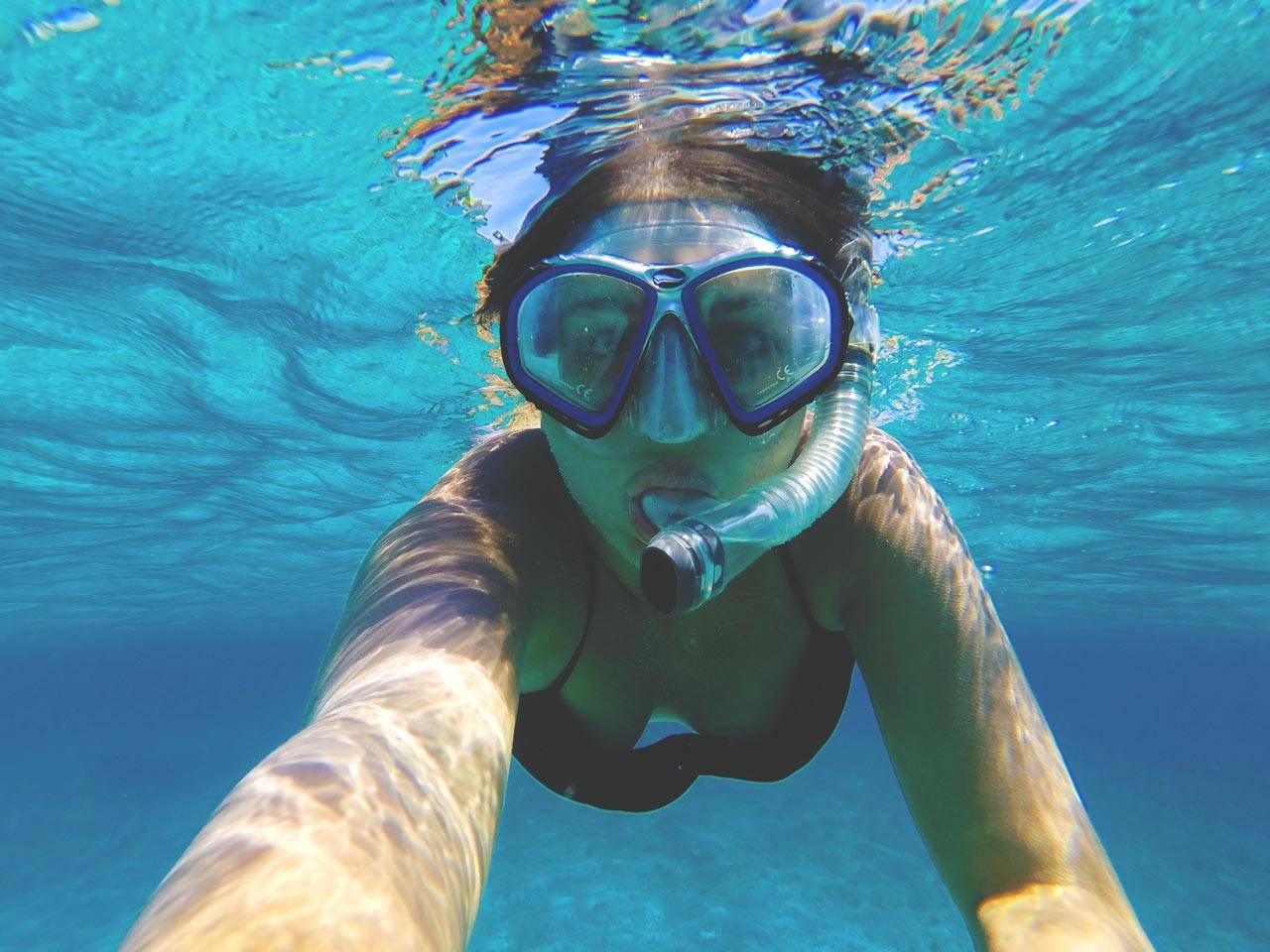 4. Higgs Beach
Higgs Beach on Key West is great for snorkeling from shore. An old pier stands in ruins, providing protection for a variety of marine life, and reefs offer good views of fish and coral. Located right off Atlantic Boulevard on the south coast of Key West, Higgs Beach has free beach access and parking, and there's a lot to do here outside of snorkeling. There's Fort West Martell, the African Refugee Memorial and burial site, a café, a kids' playground, beach volleyball, tennis, and pickleball.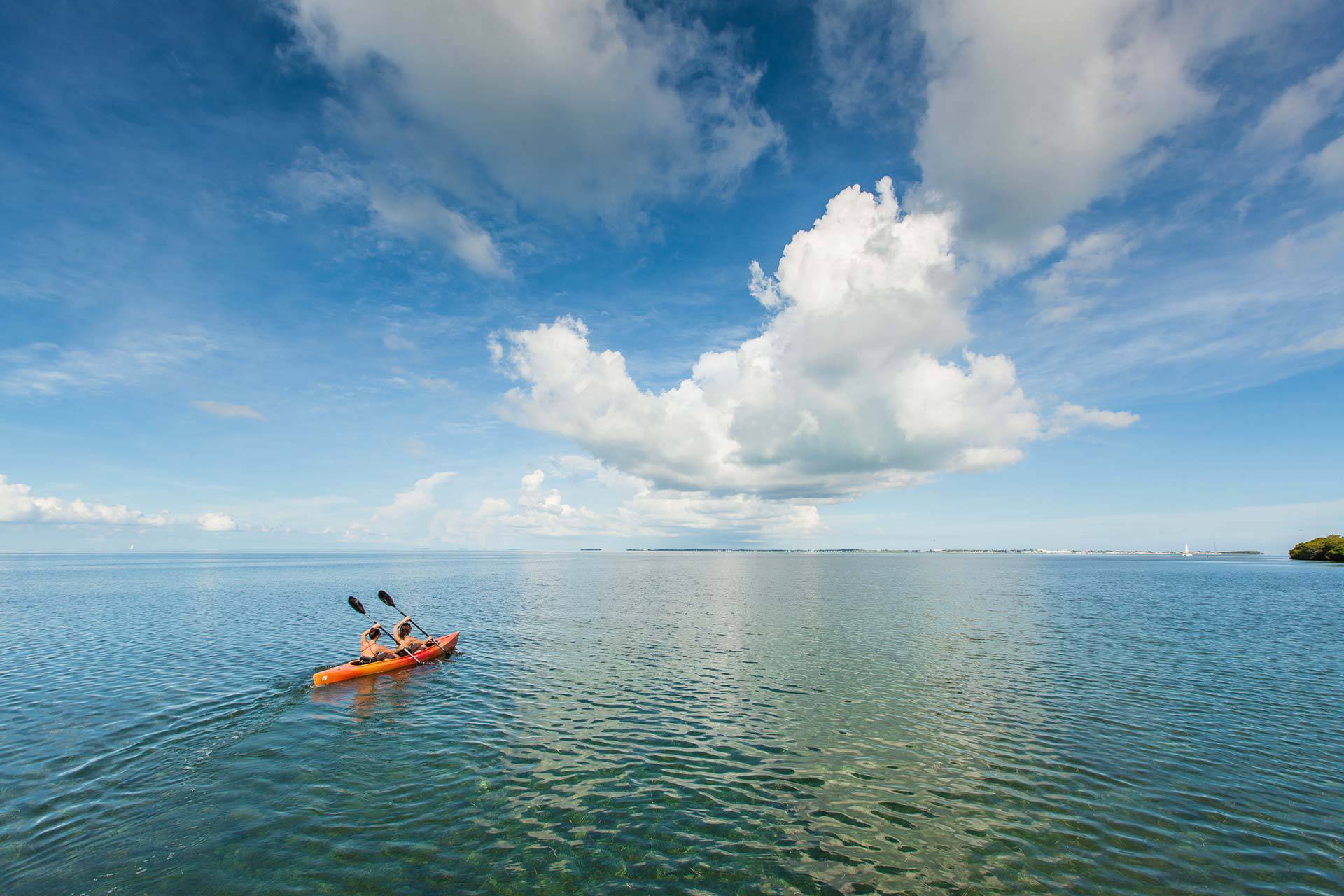 5. Western Sambo Ecological Reserve
Going up the chain, the next best place to snorkel in Key West is the Western Sambo Ecological Reserve. Located between Key West and Boca Chica Key, Western Sambo is a 12-square-mile living reef populated by a variety of corals and sponges, and lots of fish! The water is crystal clear and, in many parts, shallow.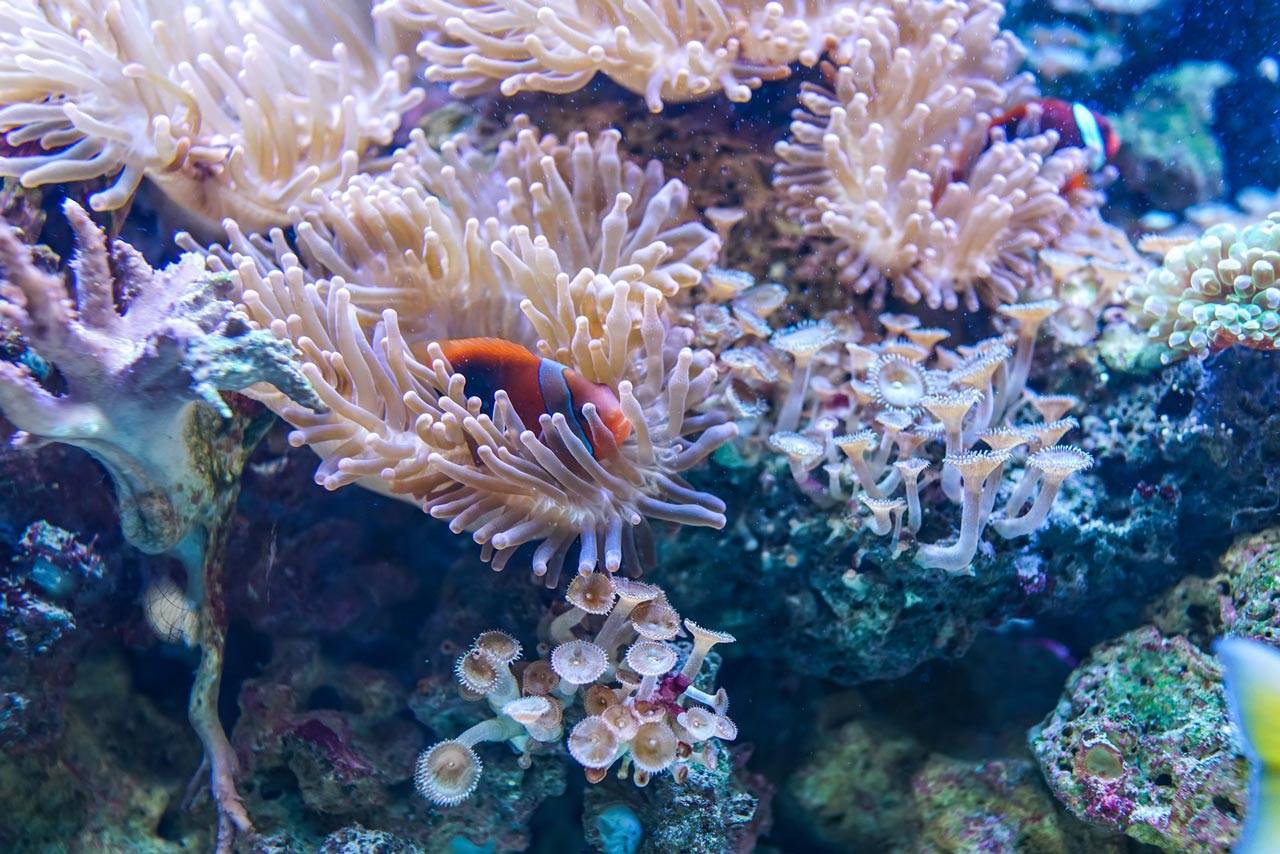 6. Horseshoe Beach
Horseshoe Beach just north of Big Pine Key off the Overseas Highway is a great spot to pull off, park for free, and hop in the water. It's shaped, well, like a horseshoe, and – because it was a quarry dug during the highway build – it's nice and deep right in the middle. There are lots of tropical fish and coral to see here, so consider breaking out your SCUBA gear or pumping up your paddleboard. Dare we say Horseshoe Beach is the best free snorkeling in Key West? Note, though, that there are no amenities here at all, so pack everything you anticipate needing.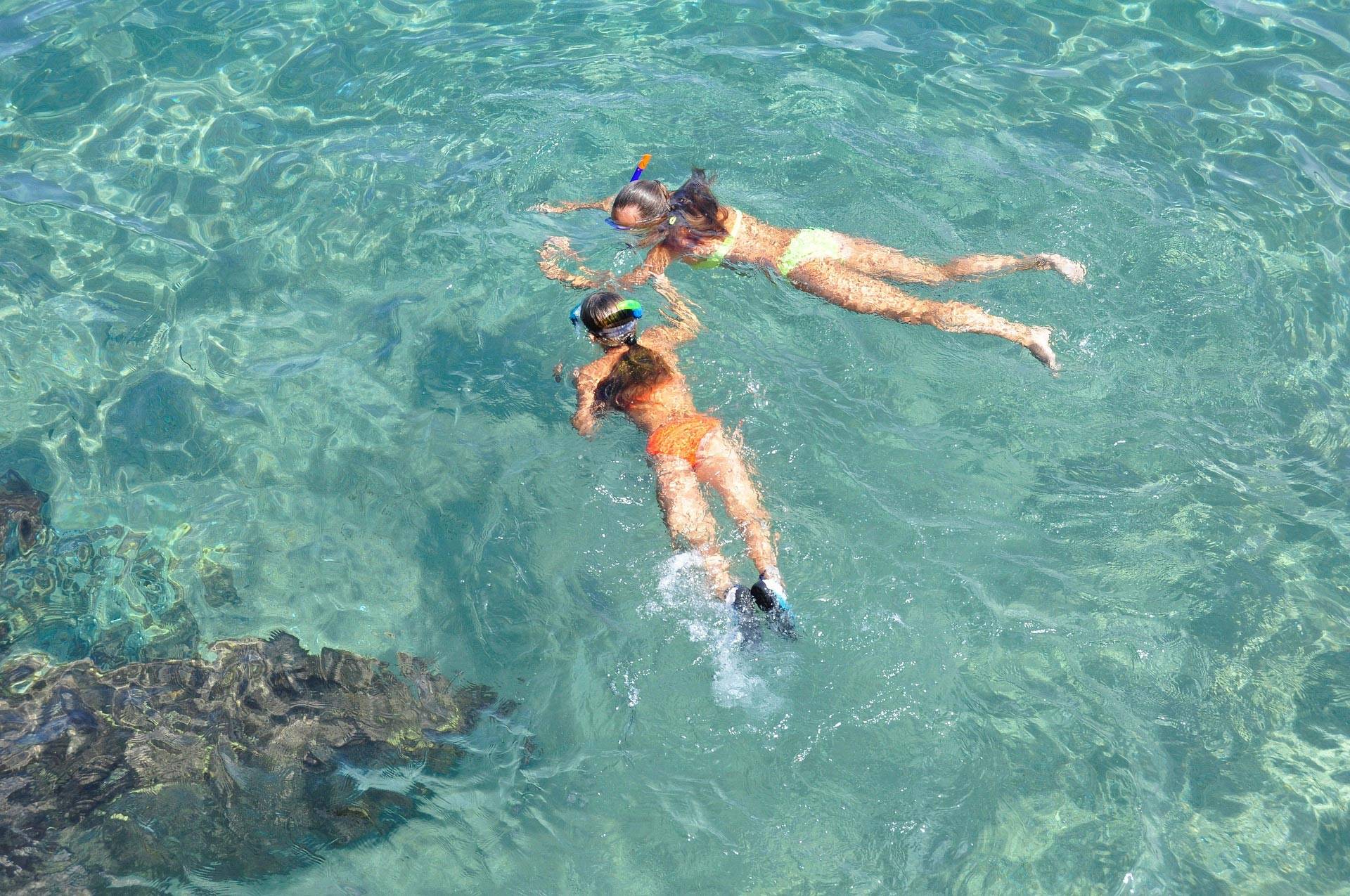 7. Bahia Honda State Park
Bahia Honda State Park is an excellent place to stop for a day on the water and even overnight camping. There's a lot to do for all ages, including kayaking, fishing, swimming, and of course, snorkeling, and the on-site amenities make it super easy and convenient. The good snorkeling is actually located 12 miles offshore around the reefs at Looe Key, so you'll need to take a tour boat and, once out there, you'll typically be in depths of five to 15 feet. There's a fee to enter the Park, but the experience on the other side of the pay barrier is definitely worth it.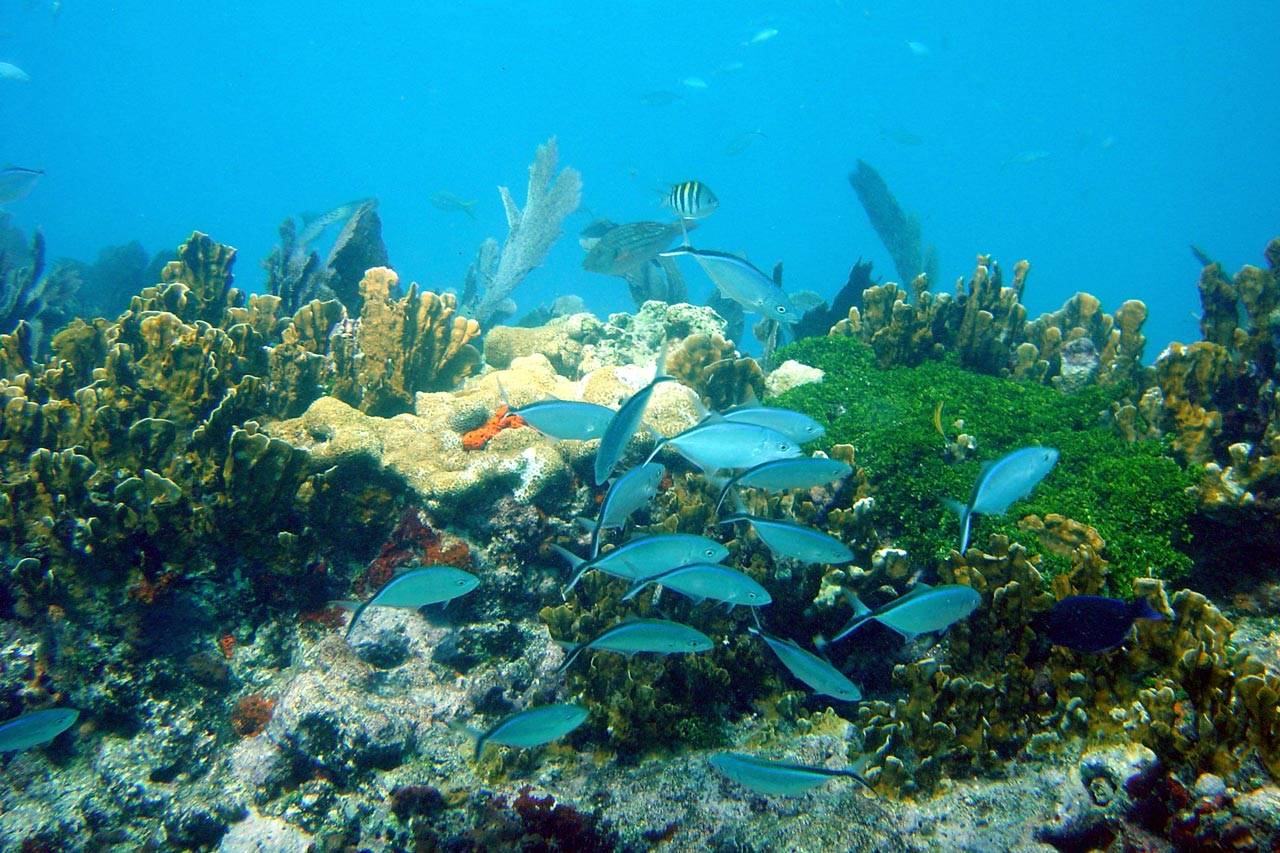 8. John Pennekamp Coral Reef State Park
John Pennekamp Coral Reef State Park in Key Largo, near the mainland, is our last must-see stop on our Where to Snorkel in Key West tour! This site is significant as it was the very first undersea park to be established in the US – and for good reason, the snorkeling, SCUBA diving, kayaking, canoeing, and boat tours here are top-notch. The glass-bottomed boat tours are especially fun. Be sure to check out Cannon Beach where you can snorkel around artifacts, cannons, and an anchor that remain from a 1715 Spanish shipwreck!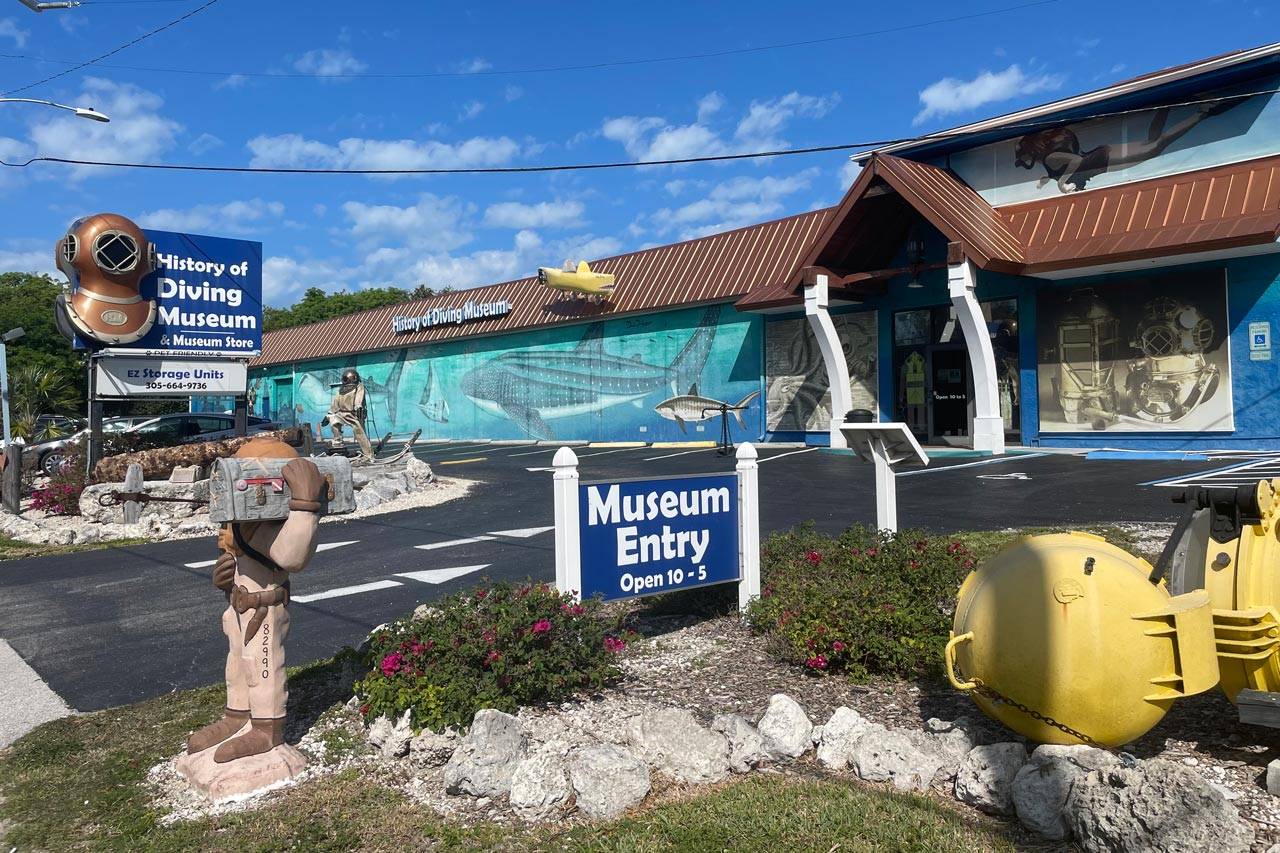 Bonus: The History of Diving Museum
The History of Diving Museum, between Bahia Honda State Park and John Pennekamp Coral Reef State Park, is a gem not to be missed! Learn about international contributions to diving, and the significant role South Florida and the Keys played in the development of the field. From early diving techniques and advancements in diving technology, to hands-on exhibits (including a treasure room!) and an aquarium, the Museum is a diving enthusiast's dream come true! Be sure to pop into the gift shop for unique goodies for the divers in your life!
So, is snorkeling in Key West good? That's a question you no longer need us to answer for you! When you're down at our end of the chain, join the Danger Charters crew for a fabulous day of sailing, snorkeling, and kayaking! We look forward to having you aboard!