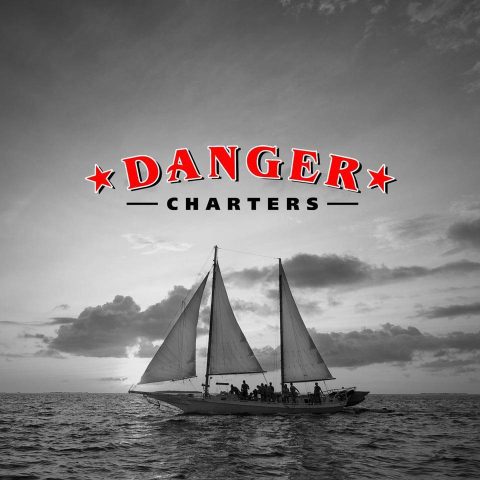 Meet Olivia
Olivia traded in her beloved California sunshine and glittering Pacific for new adventures in the Florida Keys. She arrived with her SCUBA certificate in hand and a dream of sailing in her heart – and she's living her best life with Danger Charters!
Olivia enjoys encouraging guests of all ages to get involved in the sailing experience and delights in sharing about the same marine ecosystem she fell in love with when she learned to SCUBA here. Her approach to learning how to sail has been to ask questions; be hands-on; hustle but never hurry; and remember, safety is everything – the boat is replaceable, but your life is not! When Olivia isn't sailing, she enjoys paddle boarding and reading.
Fantastic sail with kayaking and snorkeling. Half day charter with Captain Brian and Olivia exceeded all our expectations. Can't wait to book the sunset sail wine tasting on our next trip to Key West. Super well organized company with great communication and responsiveness to questions.
Ann G — Google
Tony, Olivia and Micah were so amazing! We had such an incredible time on board the boat with them! They were all so professional, friendly and fun! We will be back to this excursion again when we come back to Key West!
Sara Shank — Google
The crew was amazing! Very friendly and super knowledgeable. They took the time to learn the names of everyone on the boat. They taught us about the history of the island and some of the local animals found there. They made sure we were fully hydrated (; Thank you so much Joe, Olivia, and Luke for making my vacation memorable!
Melissa M. — Google