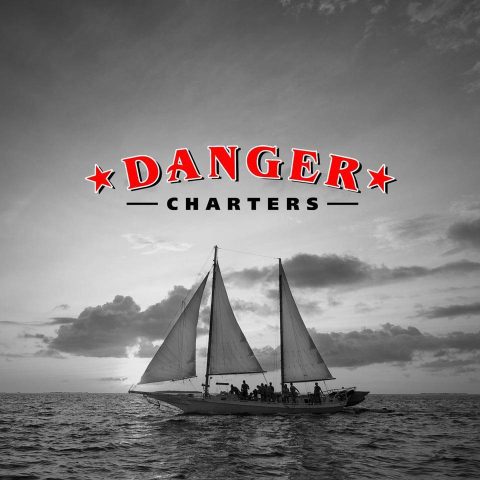 Meet Andrea
Andrea is newer to the Danger Charters family, but she's been around boats all of her life, including five years in the US Coast Guard. Her time with our crew represents her first experience with sailboats, and already she's had some great sailing adventures – including going through a squall with only 10 feet of visibility!
Originally from Utica, NY, Andrea has proudly called Key West home for two years (and counting). Her advice is to find a job you love and make it your hobby too. In her downtime, Andrea enjoys going to the beach, working out, and hanging with her animals and the Danger family!
Sailing with Danger Charters always delivers a great experience and fabulous sunset experience. Very well done Captain Dan, Andrea and the rest of your crew for all your efforts and for waiting for us when we were late. We salute Stock Island sailors.
JB Darville — Google
From the moment we stepped foot on board to sail Captain Bronza along with his professional First Mates Andrea and Derek went over safety first then we sailed off into the beautiful gulf. The night was spectacular and the crew did not know what to do first for you. Danger Charters is a must do for anyone who visits the Keys! Thank you Captain Bronza, Andrea and Derek for adding that extra special something to our 30th Wedding Anniversary celebration.
Lisa Ventura — Google